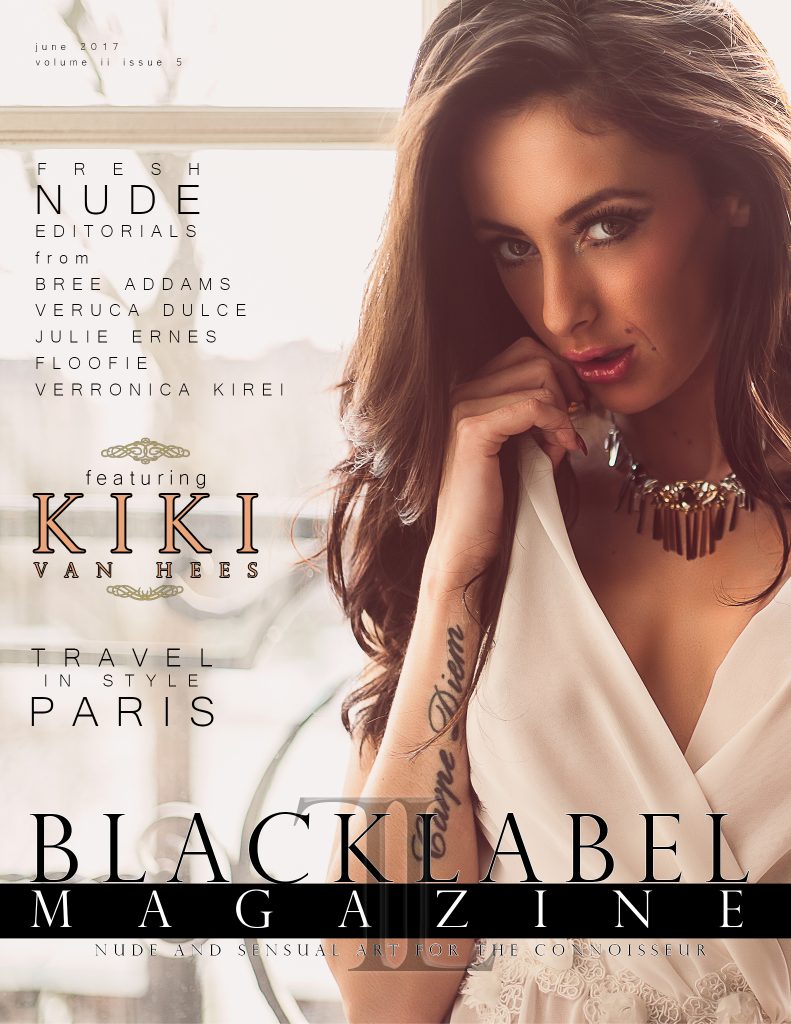 This month I released my latest issue of Black Label Magazine, with a mix of brand new imagery from Black Label Studio as well as some older, previously unreleased content.
Unfortunately I did not have the opportunity with this issue to feature a lingerie brand, as this takes a lot of coordination that I did not have time for. Behind the scenes I am working on the official ad campaign for a big US based designer and that took up a lot of time. Despite not having a "Designer Showcase" this issue is full of gorgeous photography.
Here are some of the top images from Issue #5. Let them inspire you for your upcoming boudoir shoot!
The models featured in this issue are: Kiki van Hees (cover), Floofie, Bree Addams, Verronica Kirei, and Julie Ernes.
If you're interested in seeing the full issue, you can get it here: https://blacklabelmag.com/product/blm-issue-5-digital/
Also included in this issue is the first published travelogue, from my trip to Paris last year.
Excerpts and images from this article will be published on the blog here soon!